5 Key Things You Will Love About Your New Dental Implants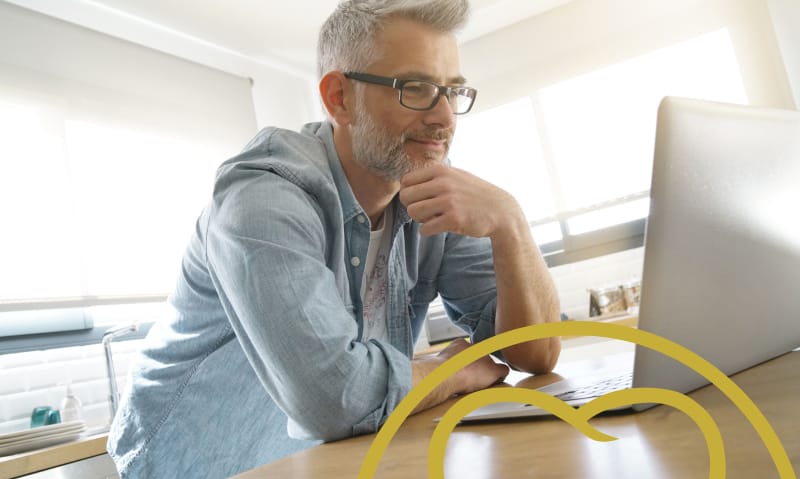 If there is one thing we all understand, it's the power of a smile. Smiles welcome others and can give you a daily dose of self-confidence. But if our smiles are anything less than we desire, it might seem like there isn't much to smile about. Thankfully, dental implants provide patients who have experienced tooth loss or tooth-loss complications with a reason to smile again. 
Why You'll Love Your Dental Implants
Dental implants are designed to look, feel, and function just like your natural teeth. This makes them a fantastic solution for adults who have experienced tooth loss. Tooth loss can happen for various reasons. Perhaps a tooth was knocked out in an accident or lost due to decay, disease, or genetic factors. Whatever the cause of the tooth loss might be, one thing is for sure: Tooth replacement is critical to help maintain and protect your oral health in the long term.
Here are just a handful of reasons we know you will love your new dental implants.
1. They help maintain your facial structure.
Have you ever noticed how adults with tooth loss seem to have a sunken appearance to their face? Teeth play a role in far more than just eating and speaking. Your teeth also help to preserve the fullness of your face and the structure of your jawbone. With dental implants, your face will regain its proper structure, making you look younger and healthier.
2. They preserve your jawbone density.
The roots of your natural teeth stimulate the jawbone to help it maintain proper density. Without that stimulation, your jaw will lose bone density over time. However, titanium implants work just like your natural tooth roots via osseointegration. Therefore, dental implants help to preserve your bone density, which is critical for your oral health.
3. Implants look, feel, and function just like your natural teeth.
Like we said before, one of the most significant advantages to dental implants is that they look, feel, and function just like your natural teeth. In fact, dental implants feel closer to your natural teeth than other tooth-replacement options, such as dentures. This also means that no one has to know that you have dental implants but you and your dentist. We think, however, that you'll be so amazed by how well your dental implants look and feel that you'll be more than happy to spread the news and share the recommendation with friends and family who may be suffering from tooth loss.
4. There are no food or beverage limitations.
Though we always recommend that our patients try to stick to tooth-friendly foods as part of their balanced diets, we know that most things can and should be enjoyed in moderation. When you have a missing tooth, you face limitations in what you can eat and drink. An exposed socket can cause sensitivity to hot and cold, and many foods, even bread and dried fruits, can be painful to chew. But with your new dental implants, you'll be able to eat and enjoy all your favorite foods again.
5. You avoid the hassle of dentures.
Dentures are a suitable lower-cost option for patients who are missing multiple teeth in the same arch versus just one here or there. Some patients like having the freedom to remove their dentures throughout the day for any reason. However, dentures aren't for everyone. They can slip out of place causing embarrassing situations when eating or speaking. And, if dentures aren't fitted properly and maintained with care, they can contribute to further tooth decay.
Dental implants however, are a permanent dental solution and are cared for just like your natural teeth. This means that all you have to do is brush, floss, and rinse daily and make a visit to your Wilson, North Carolina, dentist every six months for a professional cleaning and oral evaluation.
Do you need dental implants in Wilson, North Carolina?
If you are an adult with tooth loss, why suffer any further? Request an evaluation with Dixon, Boles & Associates in Wilson, North Carolina, for a consultation with one of our dentists. During your consultation, we'll answer any questions you might have about tooth loss complications and discuss your candidacy for dental implants. The process of getting dental implants is easy, too, and we'll pull out all the stops to ensure you are comfortable. So what are you waiting for? Put an end to your tooth-loss woes and talk to us about dental implants today.