3 Reasons To Consider Going for a Smile Makeover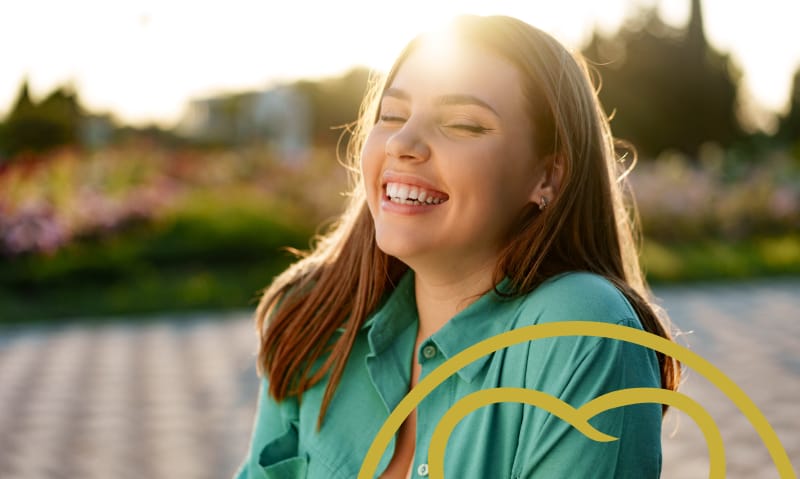 Are you not fully satisfied with your smile in terms of form or function? If so, a smile makeover could be the perfect option to address your needs. There is a wide range of cosmetic and restorative dentistry treatments available to help you achieve your best smile.
What Is a Smile Makeover?
What exactly is a smile makeover? It's not an individual procedure. Instead, you and your dentist will carefully discuss your needs and expectations to craft a unique treatment plan. That treatment plan can include a variety of restorative and cosmetic dentistry treatments.
If you find yourself dealing with cracked, chipped, misshapen, or uneven teeth, you could benefit from treatments like porcelain veneers and bonding. Porcelain veneers restore the front surface of a tooth, letting you present a perfect smile to the world. Bonding deals with a more extensive range of issues, both aesthetic and functional.
In other cases, dental crowns can be used to replace seriously damaged or decayed teeth. Dental implants are another important aspect of restorative dentistry that can provide solutions for damaged, decayed, or missing teeth. Orthodontics can also play a role in straightening your smile.
So, is a smile makeover worth it for you? The best way to find out is to reach out to your dentist for a consultation. With so many options, you can find the perfect solution for your dental needs.
Consider three key benefits that a smile makeover can provide in your life.
1. Aesthetics
The primary reason many people seek out a smile makeover is because a smile is often the first thing people notice about you. So, having a straight, bright, and flawless smile can do wonders for first impressions.
Orthodontic treatment is often an important step in a smile makeover. Crooked or unevenly spaced teeth can skew the appearance of your smile, along with the dental health concerns that they also raise. Options such as traditional braces and Invisalign can deliver amazing results.
Crowns, veneers, and bonding can manage an extensive range of issues for individual teeth. Whether your teeth have developed cracks and chips or are naturally misshapen, a smile makeover can provide a flawless and natural appearance.
Both function and aesthetics play an important part in the increased self-confidence that can come with any smile makeover. For many people, their smile is a source of concern in their daily lives. They're worried about the way it looks and how it affects their ability to communicate naturally.
With a smile makeover, you can receive the procedures you need in a carefully developed treatment plan to resolve all of these issues. The comprehensive process can leave you with greatly increased self-confidence, letting you live your best life every day.
2. Function
Of course, a smile makeover can provide you with a bright and perfect smile. But, there's a lot more to a smile makeover than looks alone. In many cases, the restorative treatments that can be included in a smile makeover serve to improve the function of your teeth.
Many people who develop dental issues can find themselves struggling to chew or speak naturally. Depending on the specific situation, these issues can progress to severely decrease the patient's quality of life.
A smile makeover can help improve chewing and speech by replacing missing teeth and resolving bite issues. Individuals who are missing all of their teeth also have options like implant-support dentures to greatly improve natural chewing and speaking compared to removable dentures.
3. Better Oral Health
Maintaining your long-term oral health is the top priority for just about every type of dental treatment, and that includes smile makeovers. The treatments featured in smile makeovers can improve the form and function of your smile while also providing a solid foundation for lifelong oral health.
Orthodontic treatment can help prevent a wide range of issues, including tooth decay, grinding, and other problems associated with misalignments. Using dental implants or crowns to replace missing teeth prevents other teeth from shifting over time, ensuring complications don't arise in the future.
You can also receive oral health benefits from bonding to restore damaged teeth. When cracks and chips develop, they often pose a potential health risk if the teeth should become further damaged. Bonding helps stop that from happening.
Is a Smile Makeover Worth It for You?
Your cosmetic dentist in Wilson, NC, can help you determine whether a smile makeover can take care of your individual needs. At Dixon, Boles, and Associates, we listen to your concerns, and we want you to have a smile that reflects your unique personality. Schedule your appointment with us to start planning your smile makeover today.