Oral Health Resolutions for the New Year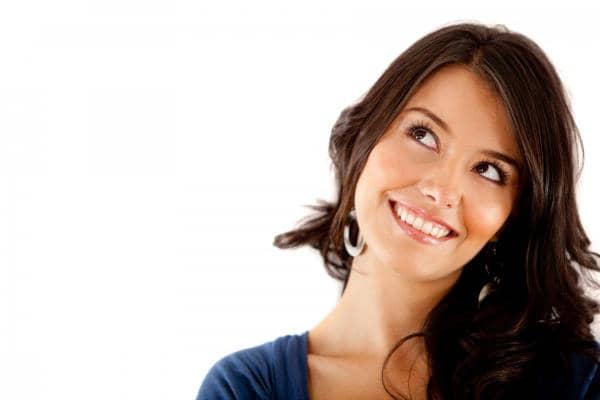 Wilson, Greenville, Goldsboro, Rocky Mount, Raleigh & nearby areas
It's a brand new year and that may mean it's time for a brand new you. Right before the new year, you may have made promises to eat better, exercise more and eliminate bad habits.
As you made your list of areas for improvement, did you remember to include ways to step up your oral health? If not, here are a couple of tips from our Goldsboro general dentist that can help you improve your oral health in 2016.
Brush and floss more. This one may seem simple, but increased dental hygiene is the quickest and easiest way to improve your oral health. Set a timer at the beginning and end of each day to remind you to do both of these at least twice a day. Don't forget to visit your dentist for regular checkups at least twice a year.
Eat better. Consumption of foods containing carbohydrates can contribute to tooth decay. Cut down on simple carbohydrates and sugar and avoid teeth-staining liquids like coffee and soda.
Quit smoking. Smoking and tobacco products create a host of health complications not limited to just your teeth. You know it's bad for you, so make 2016 the year you kick it for good.
If you live in Goldsboro and need some further oral health advice from our experienced general dentist, contact Boles, Ham, Dixon & Boles online or at 252-291-2892 to get started on the road to better oral health. We welcome patients from Wilson, Greenville and Rocky Mount, North Carolina.