The Dangers of Avoiding Tooth Replacement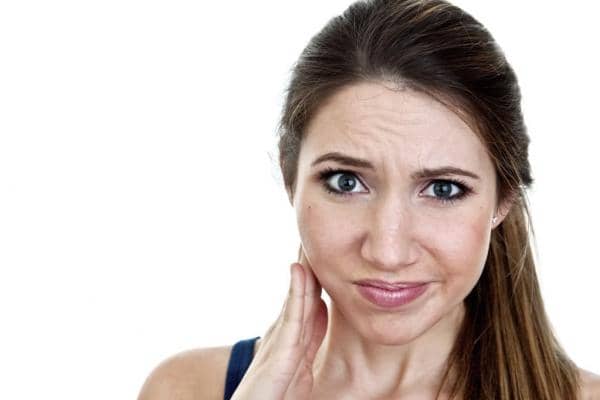 Wilson, Greenville, Goldsboro, Rocky Mount, Raleigh & nearby areas
While many people feel self-conscious when they have lost a tooth, they often don't realize that a missing tooth can have other far-reaching consequences. Missing teeth are not just a common dental problem that affects your appearance; they can have long-term effects on your overall health. Luckily, for our Wilson and Rocky Mount patients, dental implants offer the ability to avoid the embarrassment and health issues associated with tooth loss.
Consequences of a Missing Tooth
Once a tooth has been lost due to disease or injury, the other teeth around it can start to fail. This happens due to bone loss around the roots and through a process called supereruption. Your teeth all work together to support each other, and if one is missing, the space allows for adjacent teeth to shift and eventually fall out.
Missing teeth can also lead to uneven chewing. While this may seem like no big deal, it can put tremendous strain on the muscles of the jaw over time. This strain may lead to temporomandibular joint disorder or TMJ.
When you consider the domino effect that a missing tooth can have on your oral health, remember that the condition of your mouth is very closely tied to your overall health.
We understand that cost can be a factor when considering dental procedures. We offer several financing options to help both our insured and uninsured patients. Depending on your credit score, you may be able to qualify for our 12-month, 0% financing option through CareCredit.
If you live in Rocky Mount and are interested in learning more about permanent tooth replacement with dental implants, please call our dentists at 252-291-2892 to schedule a free dental implant consultation today. We serve patients who live in the areas of Greenville, Goldsboro and Wilson, North Carolina.