February is National Children's Dental Health Month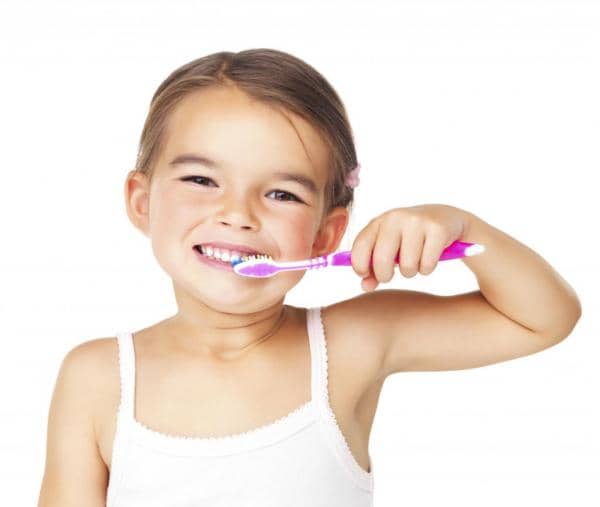 Wilson, Greenville, Goldsboro, Rocky Mount, Raleigh & nearby areas
It's National Children's Dental Health Month and our Wilson family dentist is excited to help you celebrate. Along with thousands of other dentists nationwide, we are hoping to promote the benefits of good dental health for children of all ages.
By encouraging parents, teachers and caregivers to become involved in the cause, we hope that good dental practices are encouraged and spread far and wide, well past the month of February and throughout your child's life.
Here are a few fun ways to encourage children to participate in dental health month:
Buy new toothbrushes. Buying a new toothbrush with your child's favorite cartoon character will make brushing more fun for them.
Participate in "Sugar Wars". Children's Dental Health Month is endorsed by the American Dental Association (ADA), and this year's theme is "Sugar Wars". Visit the ADA website to download colorful posters with handy dental hygiene tips for kids.
Make a dental health chart. Make a fun chart as a reminder for daily tasks like brushing and flossing, and then offer prizes for certain milestones.
We want to make sure all North Carolina children have the dental care they need in February and beyond.
If you are looking for a Wilson area family dentist, contact Boles, Ham, Dixon & Boles today by completing the form on this page or calling 252-291-2892 to schedule an appointment for you or your child. We welcome patients from Rocky Mount and Greenville, North Carolina.