What's the Difference Between a Family Dentist and General Dentist?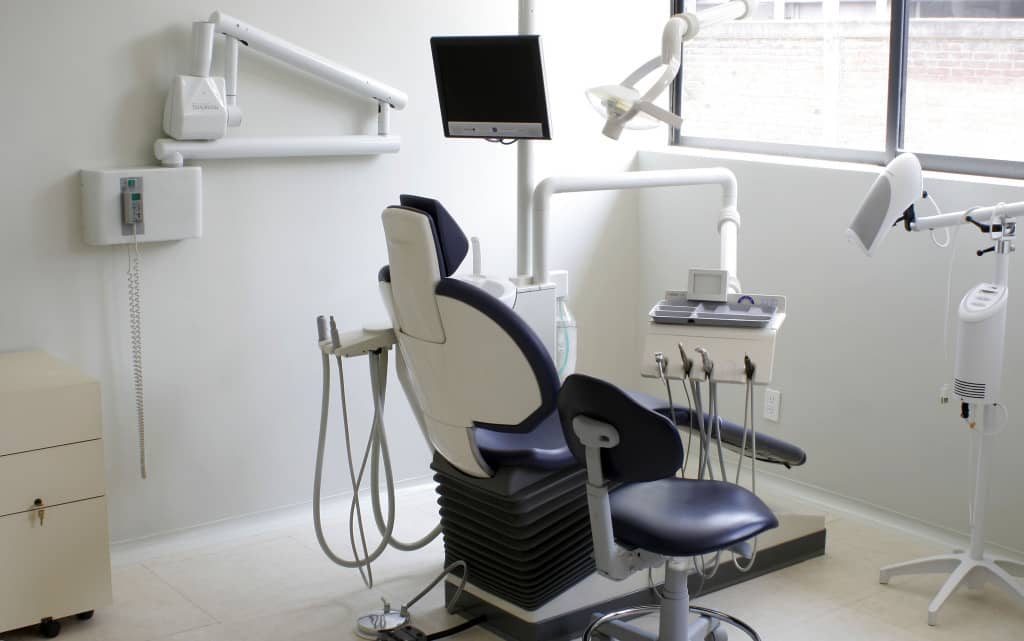 Wilson, Greenville, Goldsboro, Rocky Mount, Raleigh & nearby areas
While both family dentists and general dentists provide similar dental services for the prevention and treatment of common dental conditions, there are some differences to their approach. Choosing a family dentist rather than just a general dentist can actually have several benefits for you and for family.
At Boles, Ham, Dixon and boles, our dentists practice both general dentistry and family dentistry. We provide the same services as your general dentist, but we do so in an environment that will make every member of your household comfortable, especially young children. We also treat patients of all ages, from your youngest child to the eldest senior in your family, which is something not all general dentists will do.
With the ability to serve your family's dental needs year after year, our dentists can build a relationship with each family member which will allow us to better assess your family history as a whole and to provide more customized care and treatment.
With three decades of experience providing dental services to families of all sizes, we also understand that a family's time is precious and often limited. We understand the value of convenience when it comes to being able to schedule all of your family's dental appointments under one roof.
If you are need of family dentist in Goldsboro, contact our dental office today at 252-291-2892 to schedule an appointment. We look forward to meeting you and your family!