Functional Benefits of Cosmetic Dentistry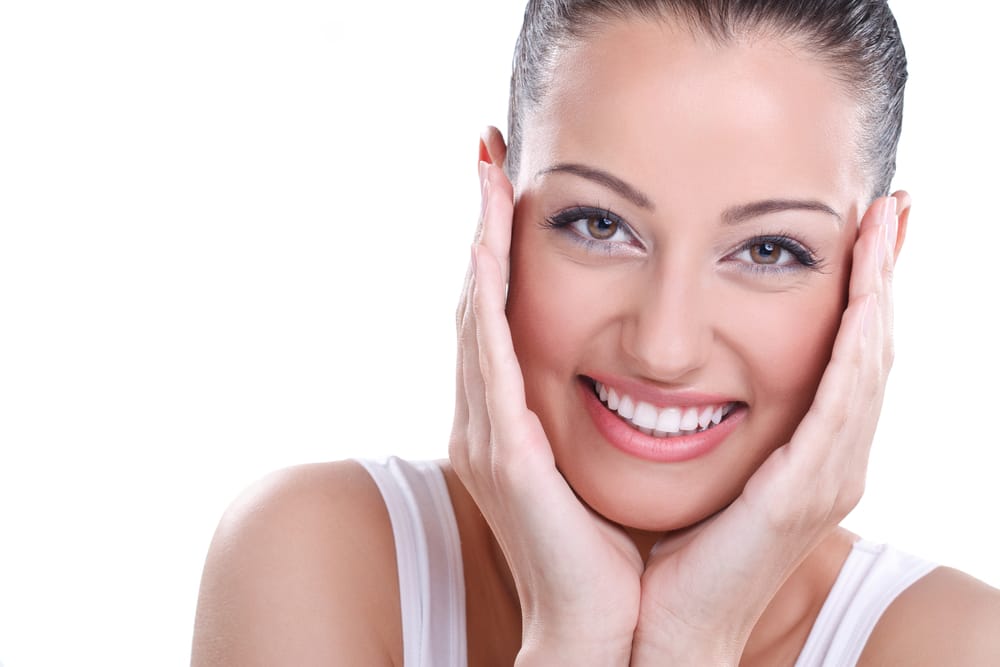 Wilson, Greenville, Goldsboro, Rocky Mount, Raleigh & nearby areas
Most people tend to seek our a cosmetic dentist due to an unsightly dental problem that causes embarrassment or discomfort, but cosmetic dentistry treatments can do a lot more than simply improve appearances. At Boles, Ham, Dixon & Boles, our board-certified cosmetic dentists have more 35 years of experience helping patients feel great about their appearance while simultaneously fixing many common dental problems.
The truth is that many aesthetic dental issues are caused by more serious dental health problems. By addressing the appearance of your smile, cosmetic dental treatments are also repairing the damage that caused the blemish to begin with. This is the case for issues such as:
Tooth discoloration and staining that may be due to disease, poor oral hygiene, or everyday exposures to foods and drinks. When teeth are treated for discoloration and staining with teeth whitening, they are cleaner and less likely to harbor harmful bacteria.
Crooked teeth and misalignments that can lead to serious problems with chewing or TMJ, so even cosmetic fixes for crooked teeth can greatly improve your bite and reduce these risks.
Chipped or cracked teeth that become more susceptible to decay. By repairing chips and cracks with porcelain veneers, you can protect your tooth and keep it in place.
Unevenly shaped teeth that can provide spaces for bacteria to thrive and can make chewing more difficult. Smoothing teeth and creating an even smile can help you maintain a healthy mouth.
Missing teeth that put your entire jaw at risk from bone loss that can create a domino effect of serious dental problems. By replacing a missing tooth with a dental implant, you restore the function of your whole bite and keep your jaw strong.
If you have a cosmetic dental issue that might be affecting more than just your looks, please contact our Rocky Mount cosmetic dentist at 252-291-2892 to schedule an appointment.