Treatment Options for Migraine Headaches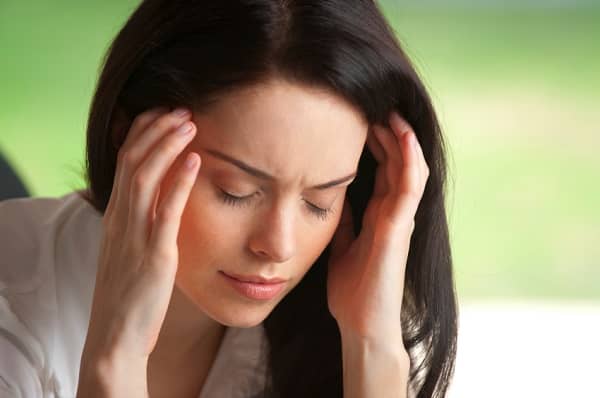 Wilson, Greenville, Goldsboro, Rocky Mount, Raleigh & nearby areas
We know this one simple fact about Greenville-area patients who come to us seeking migraine treatments: you want to get better. You want to eliminate the migraines that have been affecting your life for so long, that have made it difficult to sleep or eat or even to speak. You want relief.
Relief – long-term, quality relief – is what we offer. At Boles, Ham, Dixon & Boles, we offer treatments that can alleviate the painful symptoms of TMJ.
This treatment begins with the use of a TENS unit. The TENS unit is designed to deliver safe, gentle electrical pulses to the muscles, ligaments and tendons underneath your skin. These electrical impulses relax and loosen tense, tight muscles and return your jaw to a comfortable, natural state.
That's the start of your treatment. The next step is the creation of a custom mouth guard. You wear this mouth guard while you sleep and at other points during the day. It brings your jaw into the position that's natural and comfortable for you. This reduces strain and eliminates the TMJ migraines that have been tormenting you for so long.
Every patient is unique, and so is every course of treatment. Our dentists will work with you to find a migraine treatment that is right for you.
If you live in or around Greenville, North Carolina and you need effective migraine treatments, please call Boles, Ham, Dixon & Boles, DDS today at 252-291-2892 for a consultation and examination.