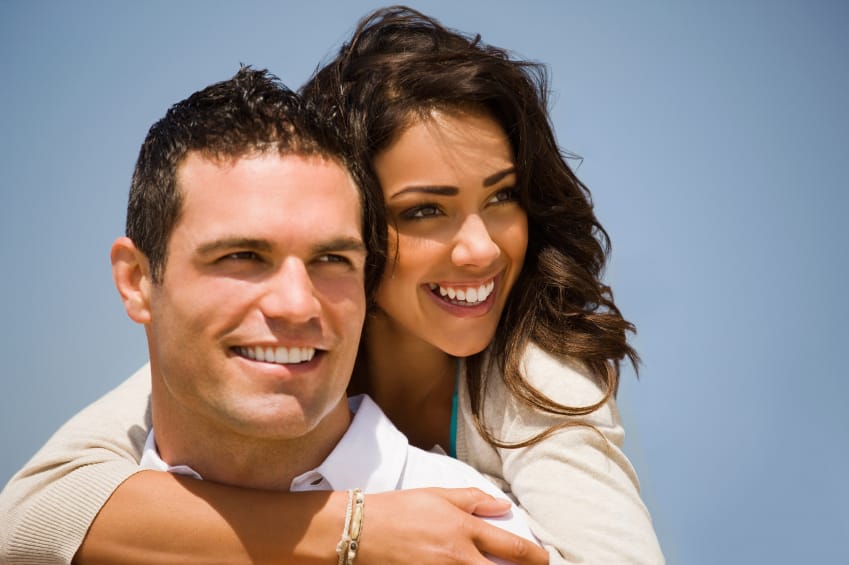 Wilson, Greenville, Goldsboro, Rocky Mount, Raleigh & nearby areas
If you have extensive dental problems, you may have considered a smile makeover. The great thing about a smile makeover is that it can be completely customized for your unique needs – no two smile makeovers are exactly the same. You and your dentist can work together to put together the best dental options that will help you achieve your goals.
If you are interested in a smile makeover in Wilson or surrounding areas of North Carolina, call Boles, Ham, Dixon, and Boles today at 252-291-2892 to schedule your complimentary consultation.
Cosmetic and Restorative Dental Options for a Smile Makeover
A smile makeover focuses on both the aesthetic appeal of your smile and your overall oral health and function of the teeth. A number of different treatments can be combined in order to achieve the best possible results both cosmetically and functionally.
Some of the cosmetic procedures we offer for a smile makeover are:
Teeth whitening: If your teeth are discolored, teeth whitening is a great option to remove stains and brighten the teeth.
Invisalign: If your teeth are crooked, Invisalign is a practically invisible alternative to braces.
Porcelain veneers: Veneers are a fantastic way to correct a wide variety of minor cosmetic issues, such as chips, cracks, or severe discoloration.
Dental implants: If you are missing teeth, implants are the most secure, stable, and durable way to replace them. They actually replace the missing tooth root, which prevents bone loss in the jaw.
Dental crowns: If you have broken or weakened teeth, a dental crown may be necessary for protection. Crowns are stronger than veneers and can provide a good biting surface.
In addition, general dentistry procedures such as cavity filling, treatment for gum disease, or root canals may be necessary to ensure your teeth are healthy enough for cosmetic treatment. We will let you know everything that needs to be done to ensure a successful smile makeover outcome.
Cost of a Smile Makeover
The cost of a smile makeover will vary depending on what procedures are needed. Keep in mind that while general dentistry procedures such as fillings are often covered by insurance, cosmetic procedures typically are not. Our patient coordinator will work with your insurance and give you an estimate of how much you will likely need to pay out of pocket.
We also offer dental financing plans to help cover the costs of a smile makeover. We firmly believe that everyone is entitled to a great, healthy smile, and we try to make sure that every patient is able to afford the best dental care for their needs.
We use CareCredit for our dental financing, which offers a variety of different payment plans and interest rates to fit every budget. We will be happy to go over your options during your consultation.
Schedule Your Smile Makeover Consultation
Take the first step toward a better smile by calling Boles, Ham, Dixon, and Boles today at 252-291-2892 to schedule your complimentary smile makeover consultation. We serve patients in Wilson, Greenville, Goldsboro, Rocky Mount, Raleigh, and nearby areas of North Carolina.