Put Your Best Smile Forward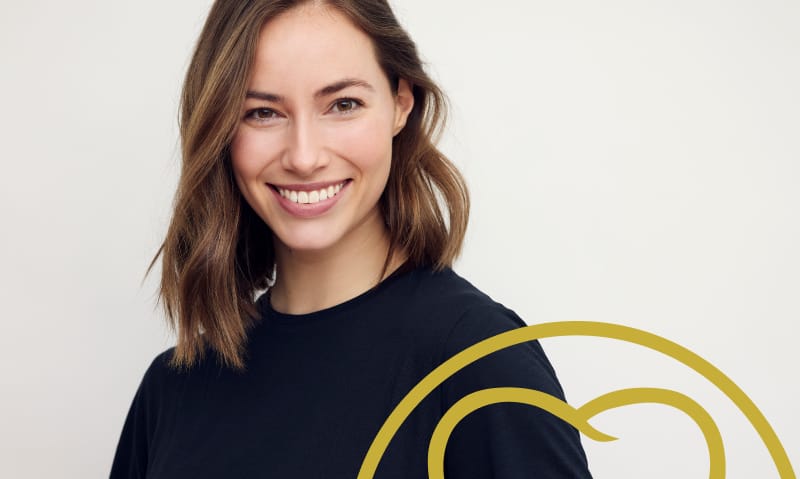 A person's smile is often the first thing you see, so it isn't a surprise that most people want to make sure their smile is perfect and their teeth are a bright shade of white. If you aren't completely happy with the smile you currently have, there are teeth whitening and cosmetic dentistry options available to you at Dixon, Boles, and Associates.
Your smile is the first thing people see.
Your smile is powerful. Not only is it the first thing people notice about you, but a smile can transform someone's day. It can influence how people feel about you, and it's even contagious, causing people to involuntarily smile right back at you!
What if you could harness the power of your smile? There was a study done that showed that more than 50% of participants got better job offers and/or a higher salary once they had their teeth whitened. The study simulated job interviews and first dates, and it found that study participants had better results after their teeth were whitened, proving, for better or worse, that a smile is something people notice first.
While you don't need to have a set of perfect teeth or a white smile to be successful, it can help you to be more confident in yourself.
Many of our patients love and would never want to change the unique attributes of their smile. You should be proud of the slightly crooked front tooth because it adds character! But if there is something that makes you feel self conscious, then it is okay to want to change it, as long as you are doing it for you and not anyone else. Many people want to look and feel their best, not only for themselves, but because of the impression it gives, which can help others view you in a more positive light.
Smile for the Photo
Another reason people may be interested in teeth whitening or cosmetic dentistry is because of how their smile looks in photos. Sometimes, looking back at photos taken during a birthday or family gathering, people can feel self-conscious of how their smiles look. We live in the age of selfies and social media, and people are often snapping photos at every chance they get.
Some people may be self conscious of the small gap between their teeth, while other people embrace it as a character feature that makes them unique and special. If you aren't 100% comfortable with how your teeth look or you aren't happy with how white your teeth are, you should visit Dixon, Boles, and Associates to learn more about your smile makeover options, which could include teeth whitening, braces or Invisalign to help straighten teeth, veneers, or even dental implants.
Bright and White
Maybe you think your smile has dulled a little bit over the years. If you've tried over-the-counter whitening strips, you may be familiar with the tooth sensitivity and less-than-impressive results. Good news! Dixon, Boles, and Associates offers at-home teeth whitening! At our office, you'll get custom-fitted trays, and then you'll take the solution home to whiten your teeth on your own time. Netflix and chill and whiten your teeth—you just need to wear the trays with the whitening solution for about an hour a day for two weeks, and then you'll have a whiter, brighter smile!
As an added bonus, tooth whitening can also remove stains and spots from your teeth caused by eating and drinking colored foods and drinks or just general wear.
Look Good, Feel Good
An ideal smile means something different to everyone. At Dixon, Boles, and Associates, we offer many dental services that can help you achieve the smile you deserve, like teeth whitening, smile makeovers and restorative dental solutions, and dental implants. Contact the team today to schedule your appointment and to learn more about your smile makeover options.