Your Tooth Whitening Options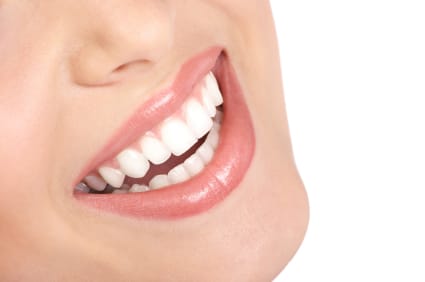 Wilson, Greenville, Goldsboro, Rocky Mount, Raleigh & nearby areas
Many people dislike the color of their teeth. Sometimes over time, our teeth can become dull or discolored. Teeth also naturally retain stains from certain foods and drinks such as coffee, berries, tea and tobacco products. These products leave a film on the teeth, which attract and hold stains on the surface of the teeth.
If you are unhappy with the look of your smile because of tooth discoloration, stains or dullness, tooth whitening might be a good option for you.
There are many over the counter tooth whitening options available that advertise a whiter and brighter smile after a designated period of time. Although some of these products may brighten your smile slightly, it will often take a long period of time to whiten your teeth and the results will be less than desirable. Professional teeth whitening is the best option to whiten your teeth quickly and maintain a bright, beautiful smile that you can feel confident about.
At our Goldsboro office, we offer professional options for tooth whitening. For many patients, our at-home tooth whitening option is ideal. This take-home option utilizes custom whitening trays that you can use to maintain a bright, beautiful smile at your convenience.
If you have more severe stains or discoloration that have been unresponsive to whitening, our porcelain veneers might be a better option for you. This is an in-office procedure that takes 2 office visits, but this option provides immediate results for a brighter smile.
If you are unhappy with tooth stains and want to learn more about professional tooth whitening options, please contact Boles, Ham, Dixon and Boles, DDS today at 252-291-2892 for a tooth whitening appointment. Our Goldsboro tooth whitening dentist can help you achieve and maintain the beautiful, white smile that you have always desired.