What Problems Can Porcelain Veneers Fix?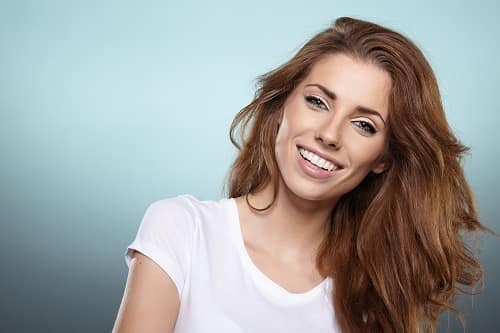 Wilson, Greenville, Goldsboro, Rocky Mount, Raleigh & nearby areas
At Boles, Ham, Dixon & Boles, we have always offered our Greenville-area patients the following promise: We won't recommend any procedure unless it's right for you and will help you achieve your dental goals. This is true even with popular procedures, such as porcelain veneers.
Because veneers are attractive and durable, many people come to our office inquiring about them. And there's no doubt veneers can do a lot of good. But that's only true if you have a dental problem that veneers are designed to address.
Porcelain veneers can fix many issues, including:
Chipped teeth
Stained teeth
Cracked teeth
Crooked teeth
Broken teeth
Teeth that are irreparably stained
Misshapen teeth
Worn teeth
If you do have one of these common cosmetic problems, porcelain veneers represent an exciting solution. They're beautiful, inconspicuous and, if properly maintained, can last a very long time, potentially a decade or longer. Our dentists will thoroughly evaluate your teeth and gums to determine if veneers are right for you.
If you live in or around Greenville, North Carolina and you have one of the problems listed above, we want to talk to you about the possibility of undergoing porcelain veneer application. Please call Boles, Ham, Dixon & Boles, DDS today at 252-291-2892 for a consultation and examination.