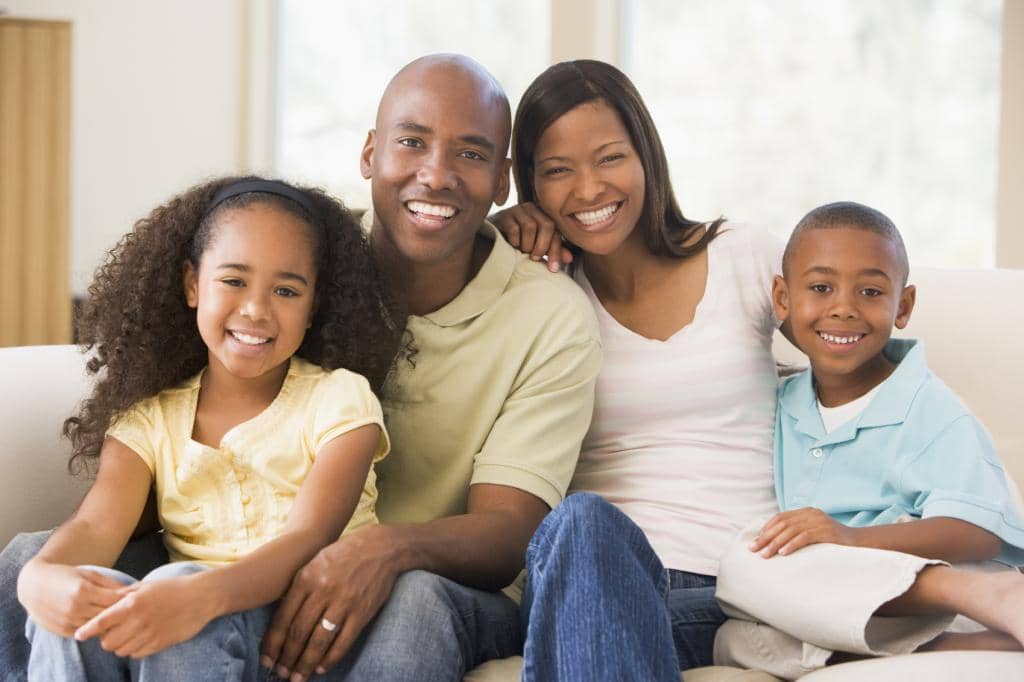 Wilson, Greenville, Goldsboro, Rocky Mount, Raleigh & nearby areas
As you go through life, your dental needs will evolve. But there will be two constants. First, you'll need high-quality dental care, no matter how old you are. Second, Boles, Ham, Dixon & Boles, DDS will be equipped to help.
At our practice, our experienced family dentistsare equipped to provide high-quality care to every member of your family, regardless of age. For young patients, it's important to come to the dentist regularly so they get in the habit of going to the dentist and grow comfortable with a dental office.
As children grow into teenagers, our office has a range of general and cosmetic dentistry services that can address common imperfections and remove the causes of some insecurities that can make the teen years so uncomfortable.
When you grow into an adult, regular dental care remains exceptionally important to keeping your teeth and gums healthy. But our dentists can also provide treatment for sleep apnea, TMJ and other conditions that often affect adults.
Finally, senior citizens have a particular need for high-quality dental care. As we age, our teeth and gums suffer the consequences and grow more vulnerable to damage. In these years, it's more important than ever to undergo routine dental exams and get the care you need.
If you live in or around Goldsboro, North Carolina and you need an experienced family dentist to help you, your children or your parents with high-quality dental care, please call Boles, Ham, Dixon & Boles, DDS today at 252-291-2892 for a consultation.