How Can I Overcome My Fear of the Dentist?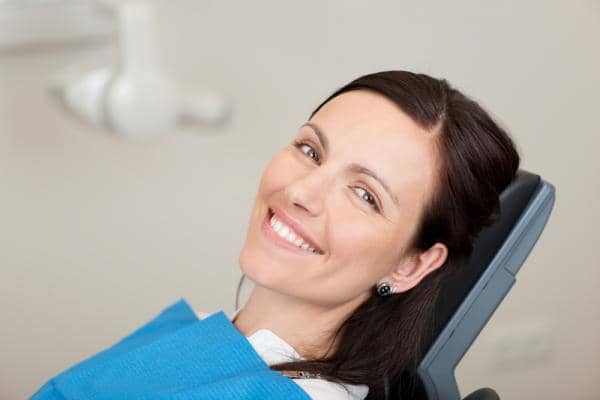 Wilson, Greenville, Goldsboro, Rocky Mount, Raleigh & nearby areas
Fear of the dentist can keep you from going to regular checkups, which can make small problems become larger ones, requiring more time in the dentist's chair and more discomfort. Our Greenville sedation dentist may be able to help your next dental visit feel less unnerving.
Surveys of patients before and after major procedures (root canal, for example) reveal patients anticipated much more discomfort than they actually experienced. To alleviate this anxiety, try these tips:
Try relaxation techniques before and during the treatment. Slow breathing and progressive muscle relaxation can help.
Visit the dentist with a relative or friend who has no fear of dental treatment. If necessary, have them sit with you during the exam or treatment.
Distract yourself by listening to calming music, preferably new music so you'll be more interested in it and will pay more attention to the music than the treatment.
Distract yourself while in the waiting room. Respond to emails or browse social media.
Discuss with Dr. Boles what, if any, sedatives are available and/or appropriate.
If you simply can't bring yourself to go to the dentist, you might want to try seeing a psychologist to treat your dental phobia.
Dr. William Boles is a state licensed sedation dentist and can suggest the best sedation for you. For more information on sedation dentistry or if you're looking for a general dentist, please contact Boles, Ham, Dixon & Boles by calling 252-291-2892 to schedule an appointment. We welcome patients from Wilson and Goldsboro, North Carolina and the surrounding areas.