Common Symptoms of Periodontal Disease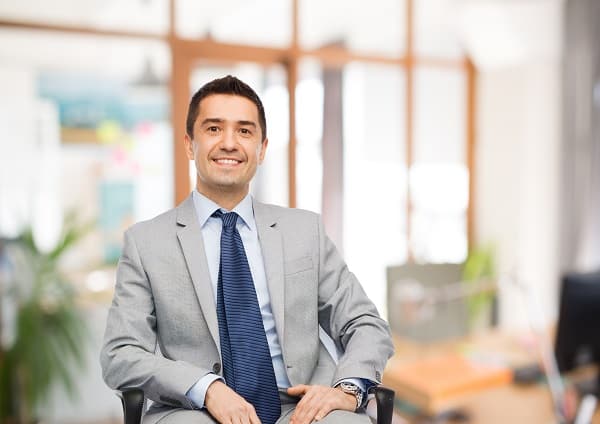 Wilson, Greenville, Goldsboro, Rocky Mount, Raleigh & nearby areas
At Boles, Ham, Dixon & Boles, one of our most important tasks is the prevention and elimination of gum disease, also known as periodontal disease. This is one of the most common dental ailments afflicting adults across the US, and it's a serious one – if left untreated, periodontal disease can absolutely devastate your dental health.
That's why prevention through dental hygiene and teeth cleaning is so important. But we understand gum disease can't always be prevented. Vigilance is crucial – you need to keep your eyes open for the symptoms of the early stages of periodontal disease.
These symptoms include:
Bleeding gums
Puffy, discolored gums
Soreness
Bad breath
Loose teeth
Receding gums
If you find yourself dealing with these issues, you are likely suffering from periodontal disease. If that's the case, it's absolutely crucial that you seek treatment as soon as possible. Our experienced dentists know the importance of treating gum disease and have the skills, experience and tools to restore your gums to a healthy state.
Gum disease is serious, but it can be treated. We can help.
If you live in or around Goldsboro, North Carolina and you need treatment for periodontal disease, please call Boles, Ham, Dixon & Boles, DDS today, at 252-291-2892, to schedule a consultation and examination.