Can A Dentist Treat My Headaches?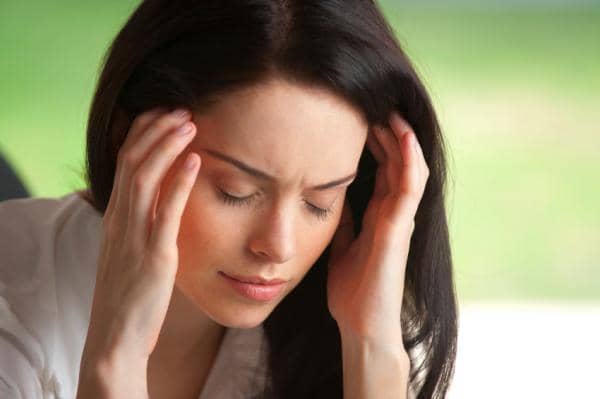 Wilson, Greenville, Goldsboro, Rocky Mount, Raleigh & nearby areas
At Boles, Ham, Dixon & Boles, DDS, we know how challenging it can be to suffer from chronic headaches. Often, chronic headaches can be debilitating and make it difficult to live your life. Fortunately, there are headache treatments available, and from an unlikely source: your dentist.
Headaches can have many causes, of course, but hundreds of thousands of Americans suffer from temporomandibular joint disorder, or TMJ. This condition, which is caused by a jaw misalignment that results in irritation to the temporomandibular (jaw) joint, has many symptoms. One of the most common is chronic headaches.
TMJ often causes severe tension headaches, which patients consider to be migraines. This is terribly uncomfortable, of course, but knowing the cause of your headaches is important, because then you can seek treatment.
And our office can provide the treatment necessary to relieve your painful headache symptoms. We have years of experience treating TMJ and by restoring your jaw to its proper alignment, we can eliminate the stress that causes your headaches.
This starts by using a TENS unit to relax the jaw muscles. Once this is accomplished, we will custom create a mouthguard you can wear at night. This mouthguard will let you sleep comfortably and it will bring your jaw into a comfortable, relaxed position, thus addressing the root causes of your debilitating headaches.
If you live in or around Rocky Mount, North Carolina and you're seeking effective headache treatments, please call Boles, Ham, Dixon & Boles, DDS today at 252-291-2892 for a consultation and examination.