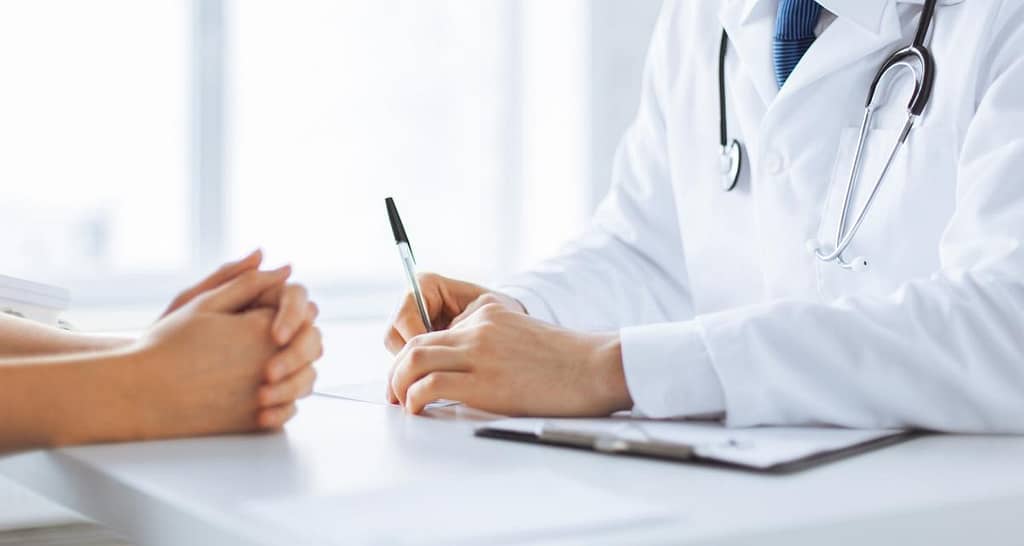 Wilson, Greenville, Goldsboro, Rocky Mount, Raleigh & nearby areas
It's not at all unusual for our Goldsboro-area patients to express a great deal of fear about the prospect of undergoing a root canal. The procedure has a bit of a public relations problem, as its garnered a bad reputation.
Fortunately, this reputation is dramatically overstated and based on some bad information. Put simply, the modern root canal procedure is not painful.
The idea of the painful root canal started a long time ago, when dental techniques were significantly less refined and technology was not nearly as advanced as it is now. These days, when you undergo a root canal from an experienced, properly trained dentist, the root canal is nothing to fear.
In fact, our patients frequently report surprise at how pleasant and pain-free the procedure is. We use anesthesia to dramatically decrease discomfort and ensure you are not in pain during the procedure.
Of course, we understand you still might have concerns and questions about the root canal procedure. We welcome these questions and the opportunity to answer them while addressing all of your concerns.
If you suffer from tooth decay in the Goldsboro, North Carolina area, a root canal might be your best option. Please call Boles, Ham, Dixon & Boles, DDS today at 252-291-2892 for a consultation and examination.