3 Questions to Ask Your Cosmetic Dentist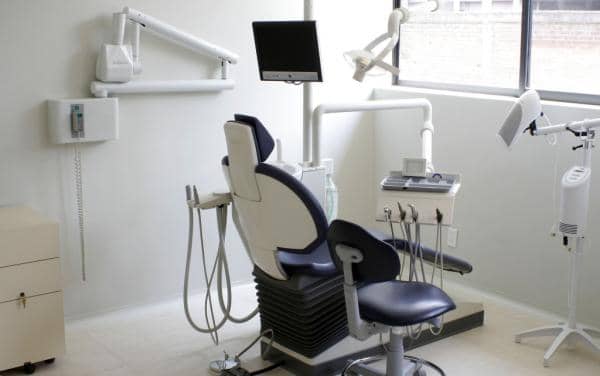 Wilson, Greenville, Goldsboro, Rocky Mount, Raleigh & nearby areas
When choosing a Rocky Mountcosmetic dentist, you're preparing to entrust your smile and self-confidence to that person, so it's important to do your research. Boles, Ham, Dixon & Boles is happy to meet with you to discuss your unique situation and goals, and answer any questions you may have about our experience and procedures.
When choosing a cosmetic dentist, here are three good questions to ask:
Can you show me examples of your work? Every cosmetic dentist should be proud of the results he or she provides. We are pleased to share examples of our work, and invite you to look over our before and after image gallery to see the quality of our results for yourself.
What procedure would you recommend for me? You deserve to be treated like the unique individual you are. During your consultation, your dentist should take the time to fully understand your aesthetic goals and oral condition. A cosmetic dentist should make recommendations that are personalized to your situation and offer alternative suggestions that encompass a comprehensive range of options.
What financing options do you offer? Boles, Ham, Dixon and Boles believes that everyone deserves a smile they can be proud of. We work with most insurance companies when financing costs related to general dentistry and restorative procedures. If insurance isn't an option, we accept cash, checks and all major credit cards. We also work with CareCredit, a credit card designed to pay for medical costs not covered by insurance. Depending on your credit score, you may qualify for 12-month, 0% financing through CareCredit.
If you're looking for a skilled, experienced Rocky Mount cosmetic dentist who can give you the personalized care you deserve, contact us today by completing the form on this page or calling 252-291-2892 to schedule an appointment. We proudly transform the smiles of patients from Greenville, Goldsboro and Wilson, North Carolina.